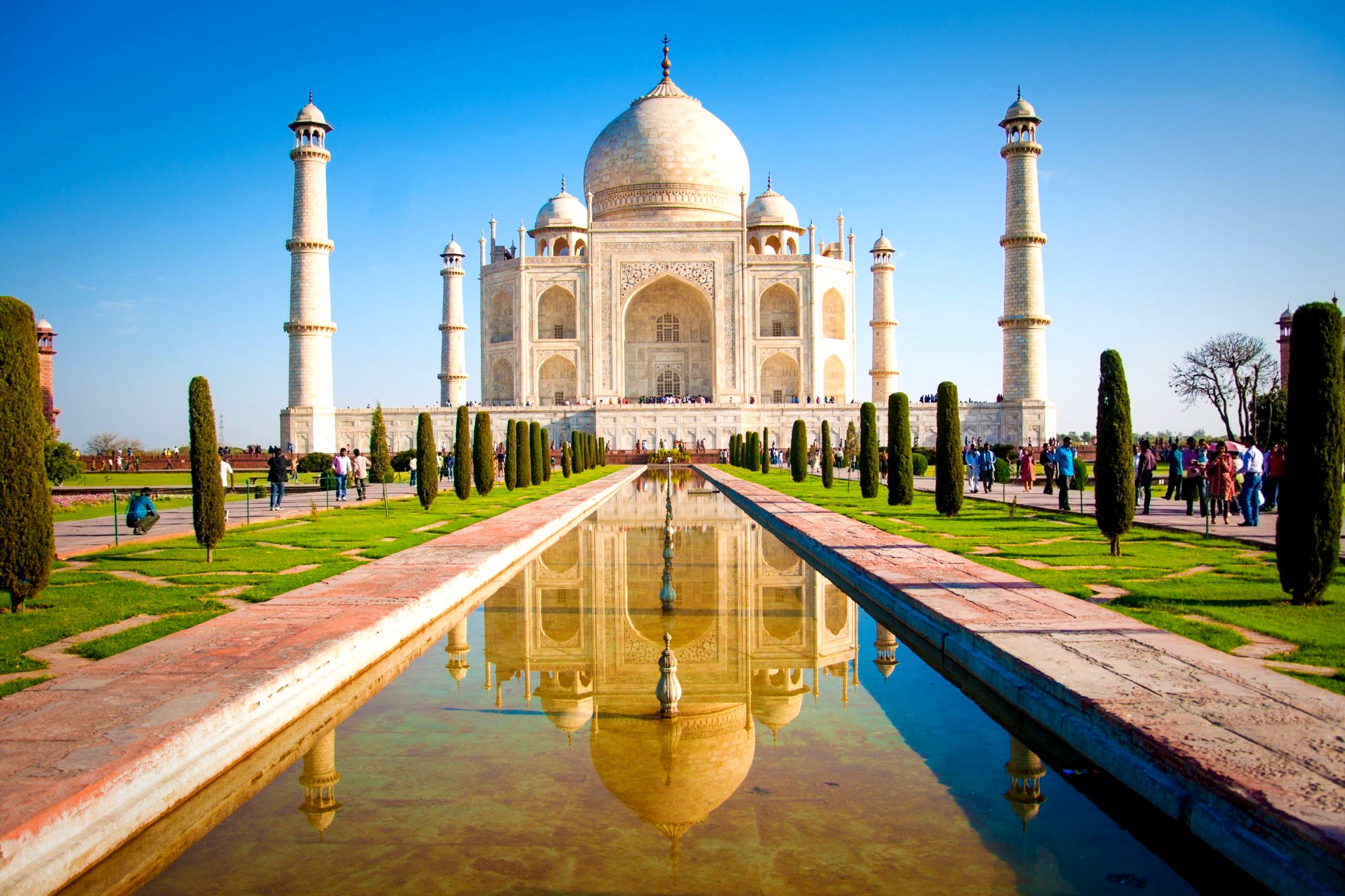 A true wonder of India ... let yourself be transported here by magic and dream !!!
Often proposed as the maiden voyage in India, Rajasthan, literally "the land of kings" is undoubtedly the most touristy state. Known as the land of the maharajas, it is full of beauties and wonders: imagine these sumptuous palaces straight out of a tale of the thousand and one nights, these fortresses, or these princely mansions with immense luxury.
Probably one of the most beautiful and fascinating regions, Rajasthan is also a country of traditions and cultures. Famous for its sumptuous carpets, pashmina scarves or miniature paintings ... take the time to come and stroll in these bazaars rich in color and overflowing with life; Go to meet these welcoming locals, men with turbans or women with flamboyant saris, who will make you discover the traditional life and all the splendor of India.
Country of contrasts, rich in history and endowed with a remarkable architecture, this region will undoubtedly surprise and fill the traveler that you are. Come and admire the elegance, richness and mystery of Rajasthan.
Rajasthan & Taj mahal Packages
5 results found
Showing 1 to 5 of 5 entries