Because a trip is never alone, come with your family to discover INDIA !
These trips have been specially designed by our specialists to allow the whole family to find happiness. What could be more beautiful than sharing these good times with her children and what memories in their memory ... Let them live and share your passion for travel.
Everything here has been thought, from the soothing rhythm of the circuit, to unforgettable visits and moments to live together. Come, beautiful circuits await you.
Family travel Packages
2 results found
The Wonders of Rajasthan
Ways :

Mandawa,Bikaner,Jodhpur,Udaipur,Bundi,Jaipur,Agra,Mathura

Starting Point:

Delhi

Ending Point:

Delhi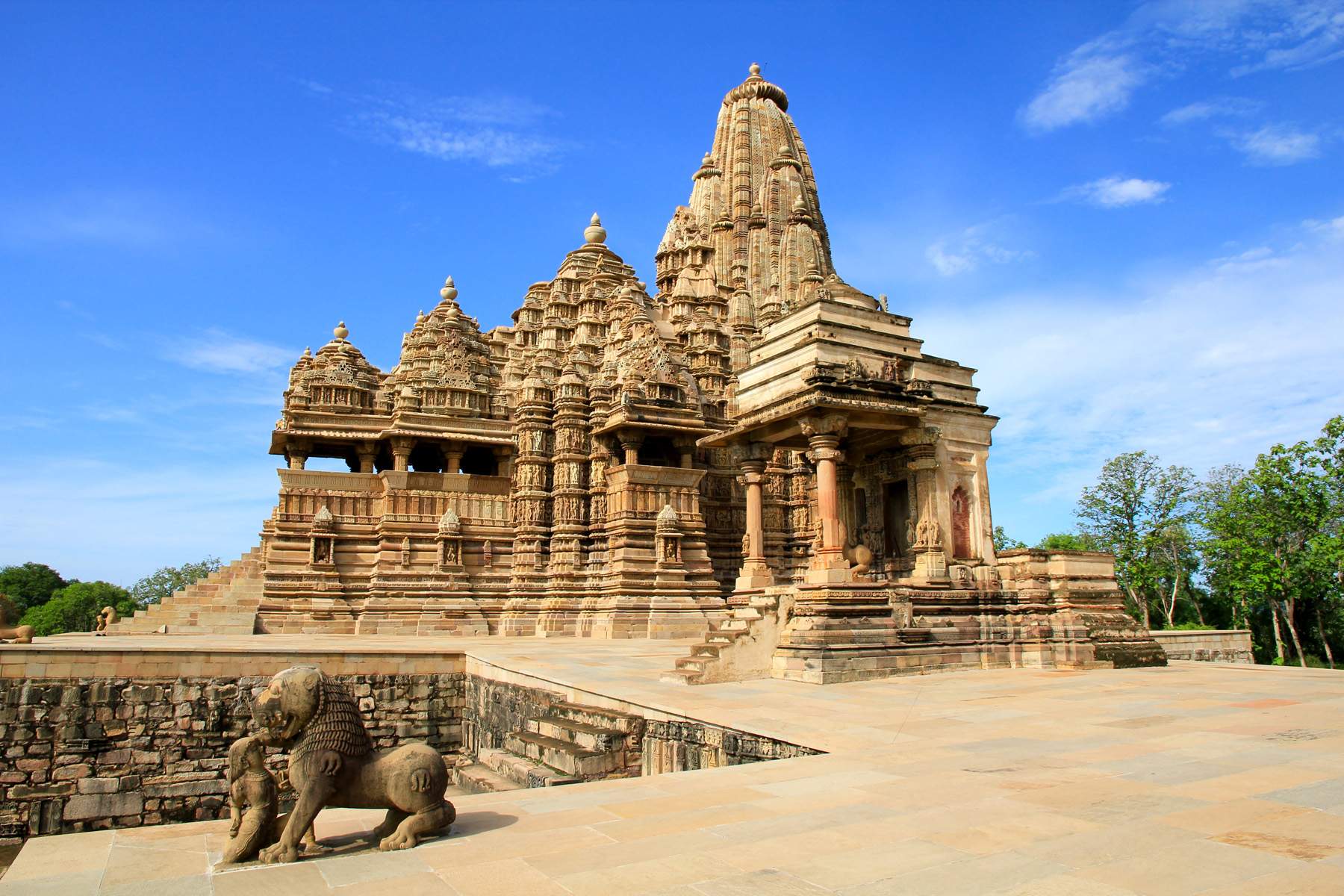 North India with valley of Ganges
Ways :

Nawalgarh,Bikaner,Jodhpur,Jaipur,Agra,Orcha,Khajuraho,Varanasi

Starting Point:

Delhi

Ending Point:

Delhi
Showing 1 to 2 of 2 entries