Enchanting trip and guaranteed scenery ... for this dream destination !!!
What is more beautiful than this luxuriant nature, full of colors, a real tropical landscape with its coconut trees, multicolored flowers, tea plantations or mythical backwaters, a true haven of peace, ideal for any traveler in search of peace, rest and Of serenity.
Imagine for a moment on a walk in the forest on the back of elephants among the hibiscus in bloom or taking the time to stroll along the beaches enjoying the mild climate, the dream is not it ...
Kerala Packages
2 results found
Travel to Kerala: Delicious Relaxation
Ways :

Thekkady,Kumarakom,Mararikulam

Starting Point:

Cochin

Ending Point:

Cochin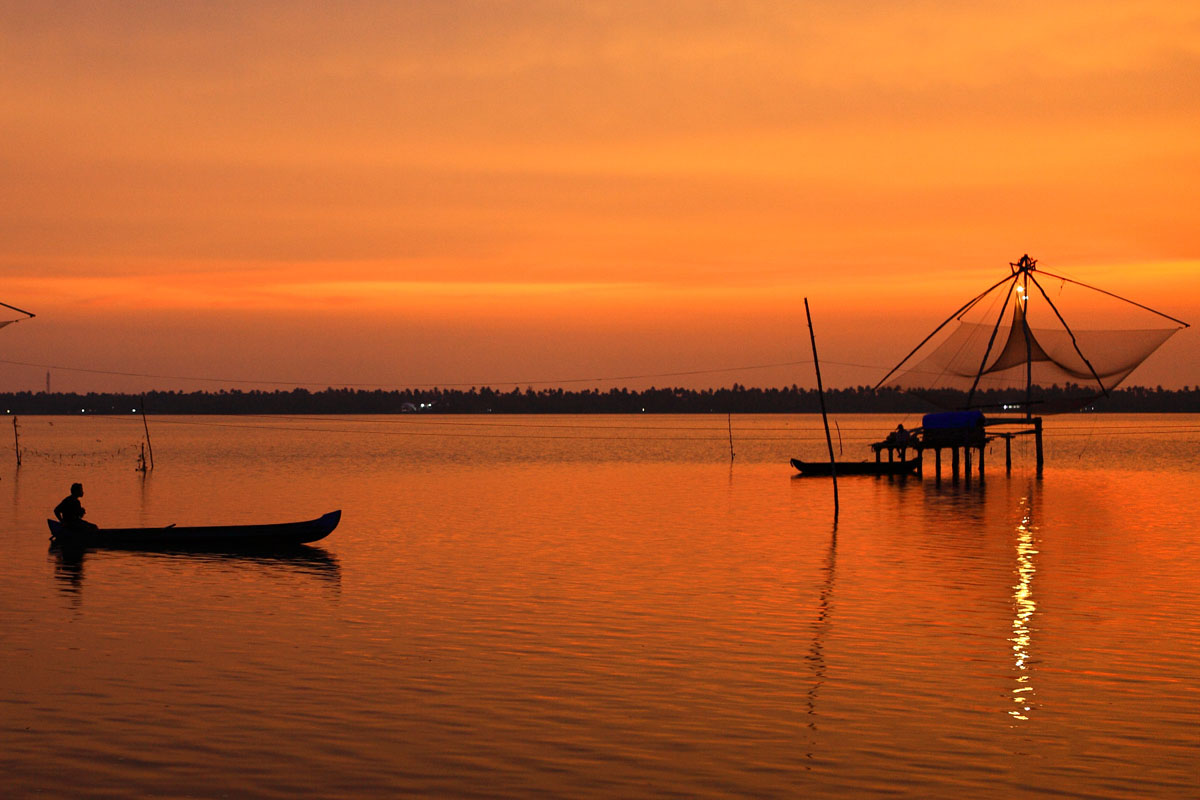 Kerala: Between the land and the sea
Ways :

Varakala,Kanyakumari,Madurai,Thekkady,Munnar,Kumarakom

Starting Point:

Cochin

Ending Point:

Cochin
Showing 1 to 2 of 2 entries